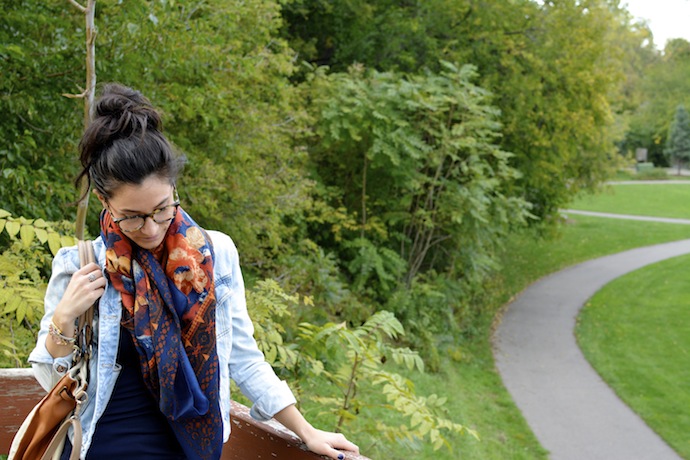 For me, fall isn't just about the leaves changing colors and eating apple and pumpkin everything. It's also a time for trying new fashion trends. I've never worn glasses before because frankly, I don't need to, but after spending a few days in Warby Parker's glasses, I'm hooked. These Warby's felt so special to wear and instantly added a spark of personality to my outfit. Their new fall collection truly has a little something for everyone! There are nine new shapes for both men and women and I took it upon myself to try on some purchase worthy pairs. This post and the next will focus on four of my favorites.
Durand. What first caught my eye about these glasses was the shape. The round lenses and the enlarged width add a little spunk of character without being over the top.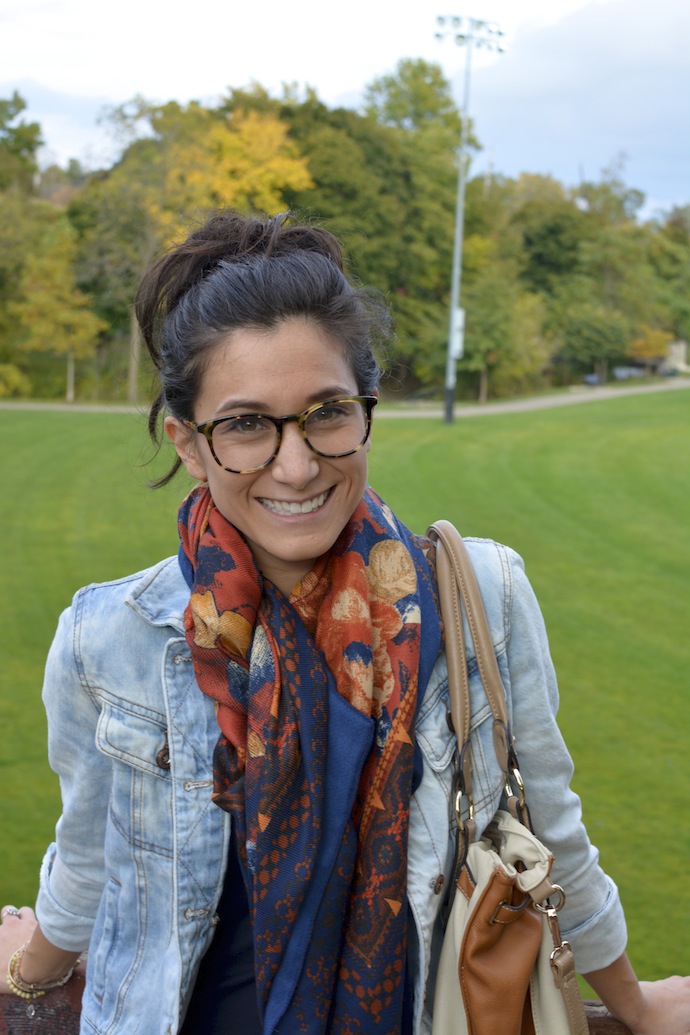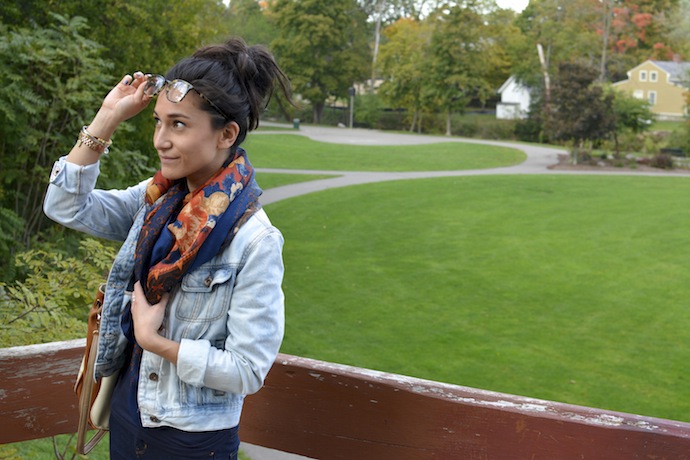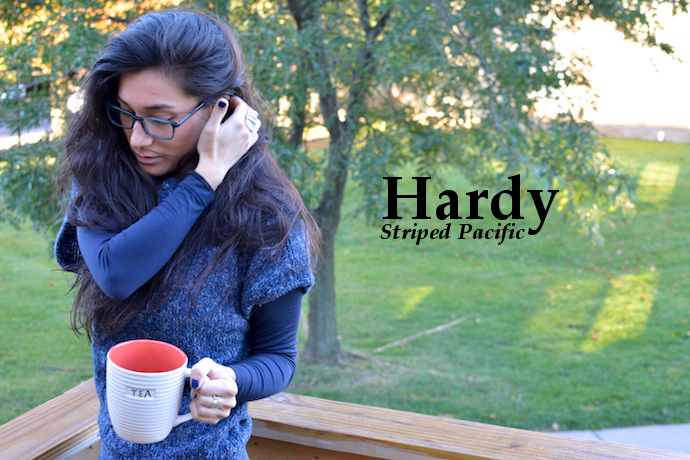 Hardy. These glasses are your everyday rectangular glasses with a twist. The frames are perfectly sloped and also include a sneaky keyhole bridge.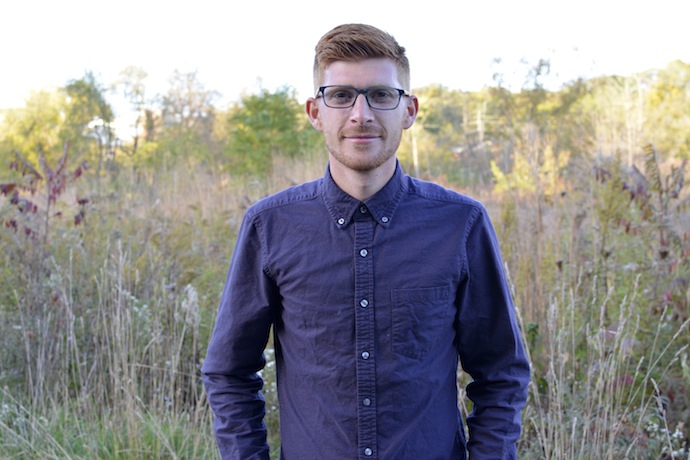 See, they're for men too!