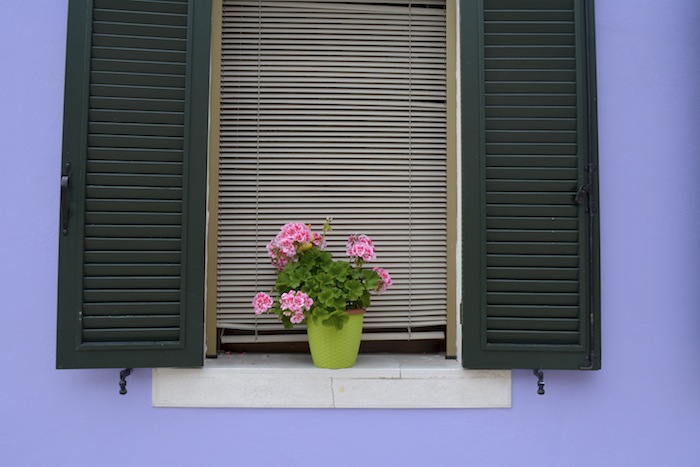 Who else is ready for this much needed weekend?! Tonight Dave and I are headed to the drive in movie. Because we're not Mission Impossible or Fantastic Four fans (those are the only other movies showing), I think we're planning to see Inside Out. I'm always happy to see a Disney/Pixar movie. They make you feel good! What do you guys have going on this weekend? I hope it's a sunny and happy one!
Here are some fun links to check out…
I definitely want to try out this breakfast recipe.
5 tips for staying on top of your emails.
I've never been to Ireland, after seeing this post I HAVE to go.
10 things you should eat to wake up less tired.
A new makeup trick that will make your eyes look bigger.
How to make the best BLT sandwich.