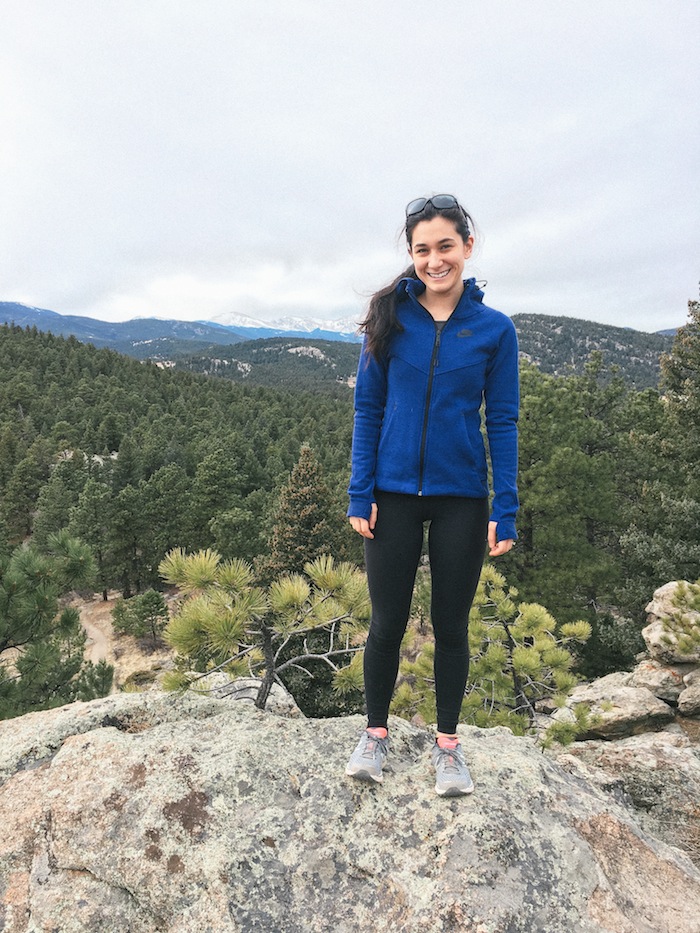 I had such a fun and memorable birthday this year! Thank you to all who helped make it extra special. I felt very loved and blessed.
Dave and I celebrated by planning a mini getaway for the weekend. We went to a little mountain town called Evergreen, which is only about 45 minutes away from where we live. We got up early, dropped Samson off at his doggie friend's house and hit the road. We did make a stop for some breakfast burritos and then we finally drove west towards the mountains. I took all of these photos on my iPhone so the quality isn't that great, so bare with me.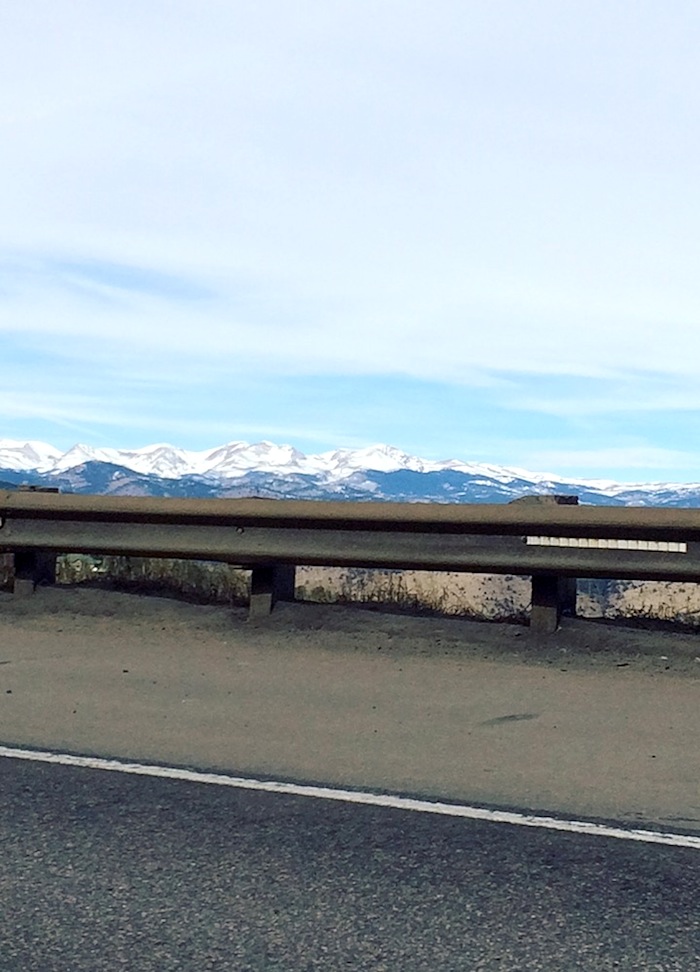 We spent the entire morning and early afternoon hiking in Alderfer Three Sisters Park. Nothing too strenuous but it still felt like a workout and of course, beautiful scenery all around.
After our hike we went into town for a late lunch and a chai latte. Evergreen has such a cute old town. It almost feels as though you've stepping into a western movie set. We hung out in town for a bit, window shopped and peeked our heads into some of the local art galleries.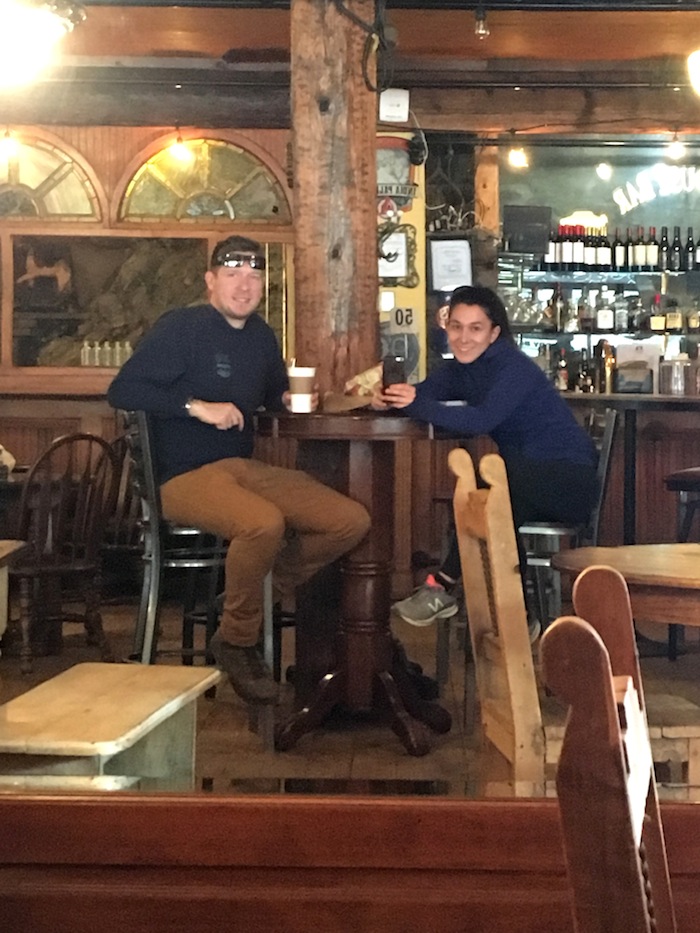 In the late afternoon we made our way to the most adorable bed and breakfast, Mountain Bounty. It was honestly the most perfect place to escape to for the weekend. It's nicely tucked in the woods with beautiful mountain views and hiking trails right off the property. In fact, they were telling us that occasionally they'll get bears around the property! We didn't see any, thank goodness.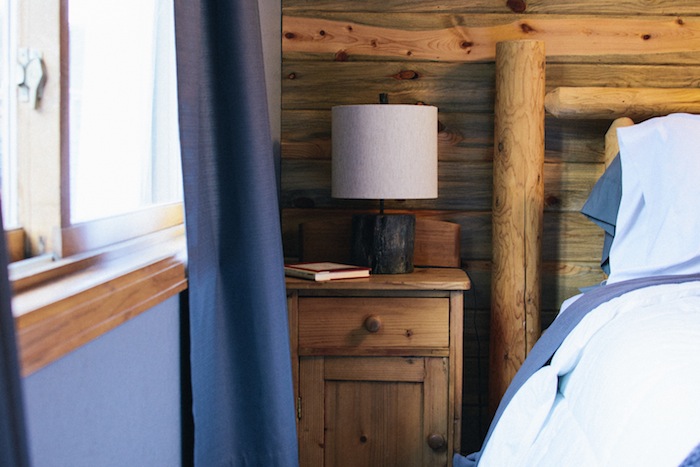 We had such a cozy room with a mini fireplace and long warm robes in the closet. We were greeted with a happy hour cheese plate and rosé and sat outside on the back porch huddled around the fireplace. After our bellies were filled with cheese and crackers (man, I could eat that stuff for days…) we decided it was time to take a dip in the hot tub!
We stayed up late playing pool (more like Dave playing pool and me attempting to play pool) and then woke up early the next morning to some delicious breakfast – homemade cinnamon apple bread and vegetable quiche. It was so delicious! We then packed up our car and finished off my birthday weekend with a couples massage. Seriously, it was most relaxing massage I've ever had. And I knew it was going to be a good one when they asked me to pick my lotion scent and a theme for the music that would be played during our massage. Erm, I've never had this kind of massage before but really, I could get used to it! 26 has been good to me so far and I can't wait to see what the rest of the year holds.