Not only is the weather the best part about the seasons changing, but also the new trends that emerge! Here is a round up of some spring trends I've had my eyes on lately…
1.) Mules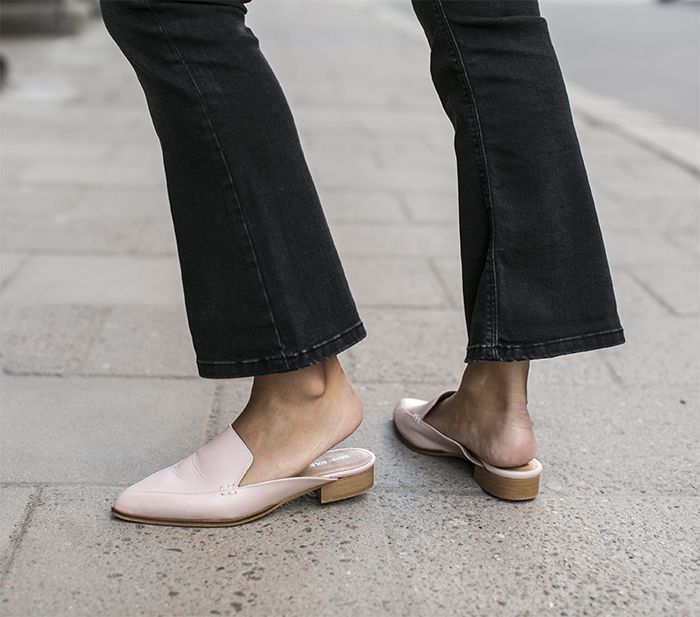 I don't have a pair yet, but I'd love to get some. They look comfy and I just love that you can slip them on and off so easily. They also seem extremely versatile and look good with jeans, skirts or dresses. This is my kind of efficient fashion item! Here are some of my favorites below:
2.) Succulents You Can Eat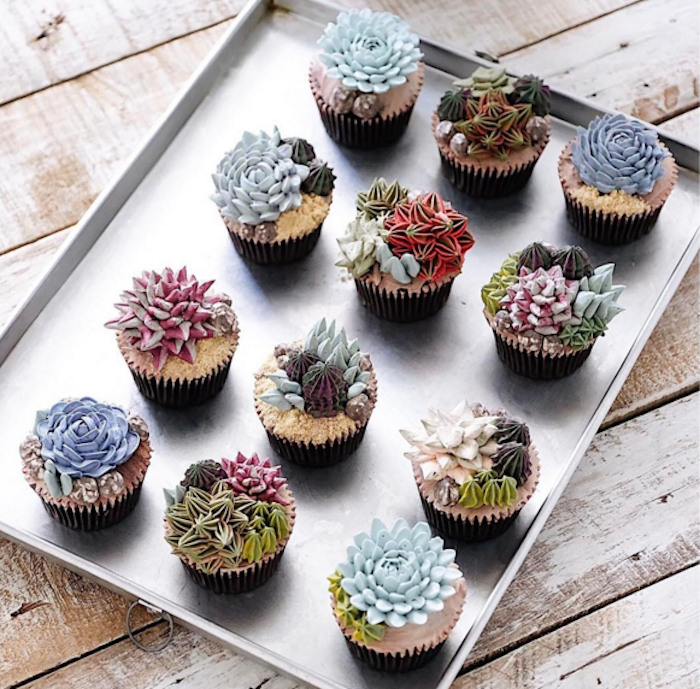 Have you guys seen these beautiful succulent cakes? They're amazing! I'm just blown away by how talented some bakers / pastry chefs are and wish I had a steady enough hand + the patience to create something like this. Gorgeous, huh?
3.) Pink Architecture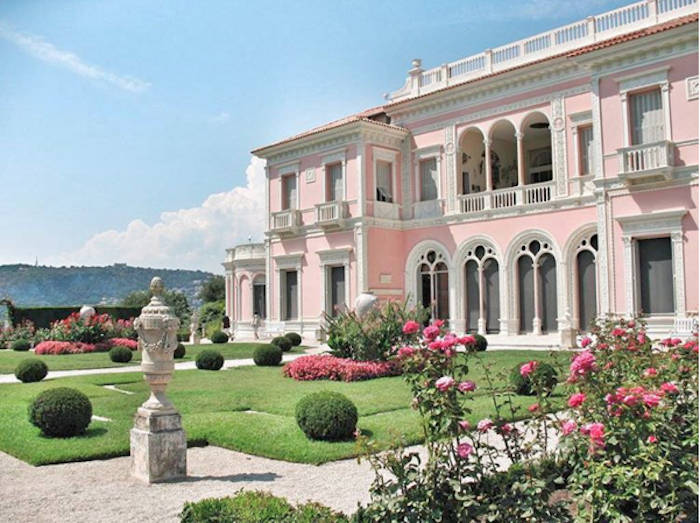 Is it me or does it feel like pretty pink architecture is all over Instagram right now? How beautiful is this, this and this? I can only dream of one day having a pink house… not sure if Dave would be fully on board though.
4.) Fruit in Salads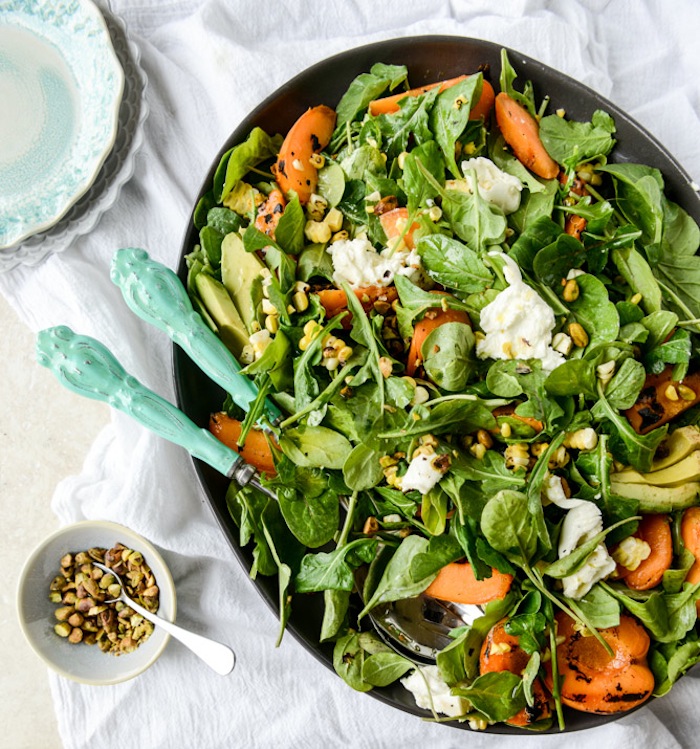 Ok, so I know this "trend" has been around for a while. But why not appreciate it right now, especially as we're coming to peak fruit season my friends! Here are a bunch of a fruit in salad recipes that look and sound healthy and delicious. I can't wait to try some of them:
Grilled apricot, sweet corn and arugula salad with pistachios
Farro, kale and strawberry salad
Tomato watermelon salad with feta
Hawaiian salad with pineapple chicken
 5.) Gingham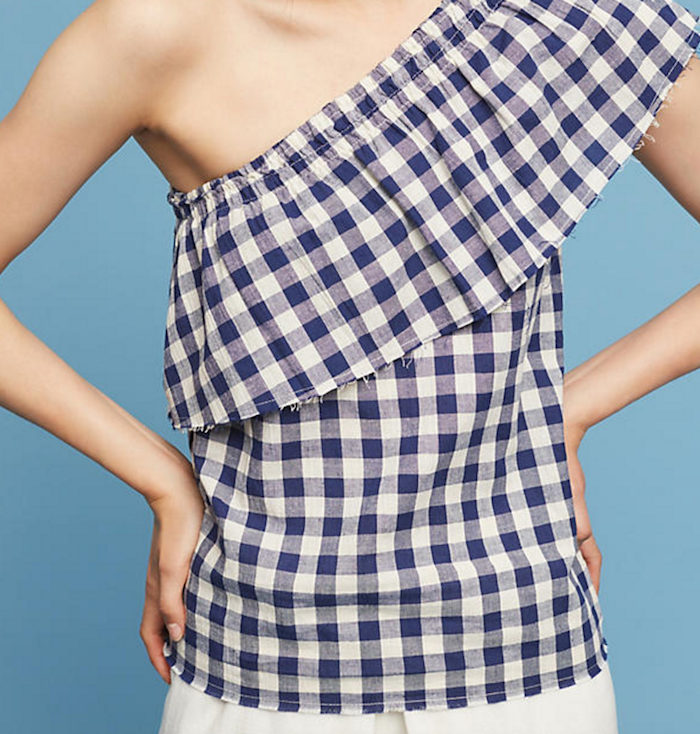 It's literally everywhere right now! Bathing suites, tops, pants, shoes, beach bags… everything in gingham! I love it. It's a classy, simply yet playful pattern and just makes me think of summer and sunshine in general.
What spring trends have you had your eyes on? Anything you've been wanting to try?