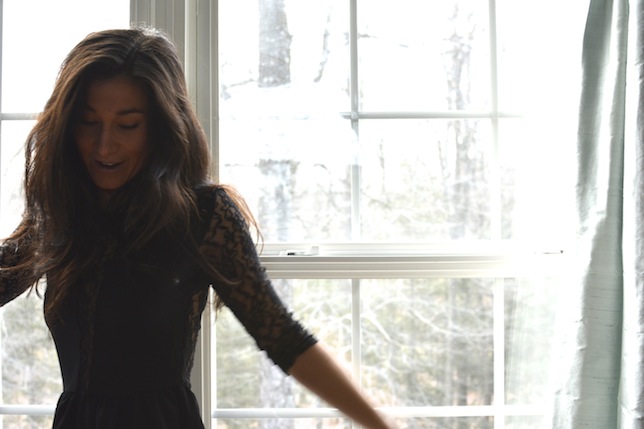 Hi there!
Thanks for stopping by! I'm Melissa. Everygoodthing is where you'll find all sorts of things that make me happy – mostly celebrating everyday life, love, food, travel, fashion, faith and all sorts of bits in between.
So, you probably want to know a little bit more…
Where are you from?
I'm originally from Connecticut but I currently reside in Colorado.
Where does the name Everygoodthing come from?
A Bible verse, James 1:17 reads, "Every good and perfect gift is from above, coming down from the Father of heavenly lights, who does not change like shifting shadows."
Why did you start a blog?
I've always loved reading other people's blogs and hearing their stories. It's been a dream of mine to have my own blog and in 2013, I finally decided to start one. I had a broken ankle and was stuck indoors on the couch all day. It was my low, low. I was feeling uninspired and frustrated and I was completed gutted that I couldn't be out with my friends my senior year of college. I decided to start a blog as my own creative escape. 
What's your nationality?
Really, I'm a modge podge of things. I'm half-Chinese American with German citizenship. I have a little bit of Austrian in me too. I grew up in Tokyo, Japan and spent a fair amount of time living in Spain as well. I married an Englishman, so now I have a big British family. 
How did you meet your husband?
Dave and I got set up on a blind date. (They really do work!) At the time, I was in a sorority at the University of Michigan and one of my sorority sisters set us up. 3 years later we got married in a courthouse. You can see photos of that here. We also had a tiny wedding in New York. You can see photos of that here, here and here. We planned it in just 5 days! I was quite impressed we were able to pull it off so quickly. Who knew?! 
Who takes your pictures?
I take all of my photos with a Nikon D5200 or an iPhone. If I'm in the picture, then Dave is usually the one shooting. He's not bad, huh? I primarily use a 35mm 1.8G lens.
How can I contact you?
Feel free to email me at melissa@everygoodthingblog.com. I love hearing from my readers!